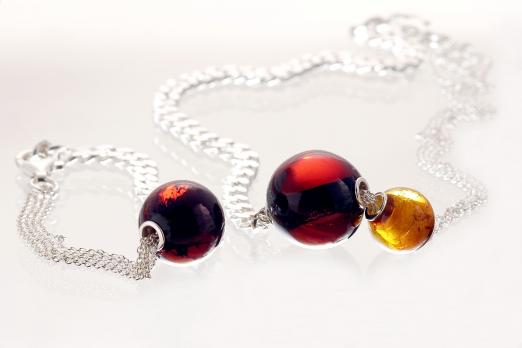 For over twenty years Art7 jewellery is present on the European nad U.S. markets.
Now with the Chinese market for amber jewellery expanding, we continue to win this relatively new market more dynamically.
The new styles offered by our designers are appreciated by more and more new customers from China.
We also create special designs that meet particular needs of our clients from China, such as the shape of jewellery item or the colour of amber.