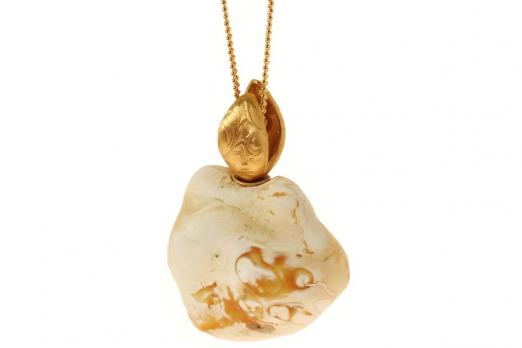 We would like to invite you to visit our stand at the oncoming Ambermart Fair that takes place from 31st August  to 2nd September 2017 in Gdansk.   
We will display our latest design ideas along with a repertoire of Art7 popular designs that are continually successful among our customers.
You will find designs inspired by the current jewellery trends as well as constantly expanding ART7 BLACK DRESS collection of avant-garde  jewellery with black amber.
A new experimental line of designs with natural white amber will also have its premiere during this edition of Ambermart.